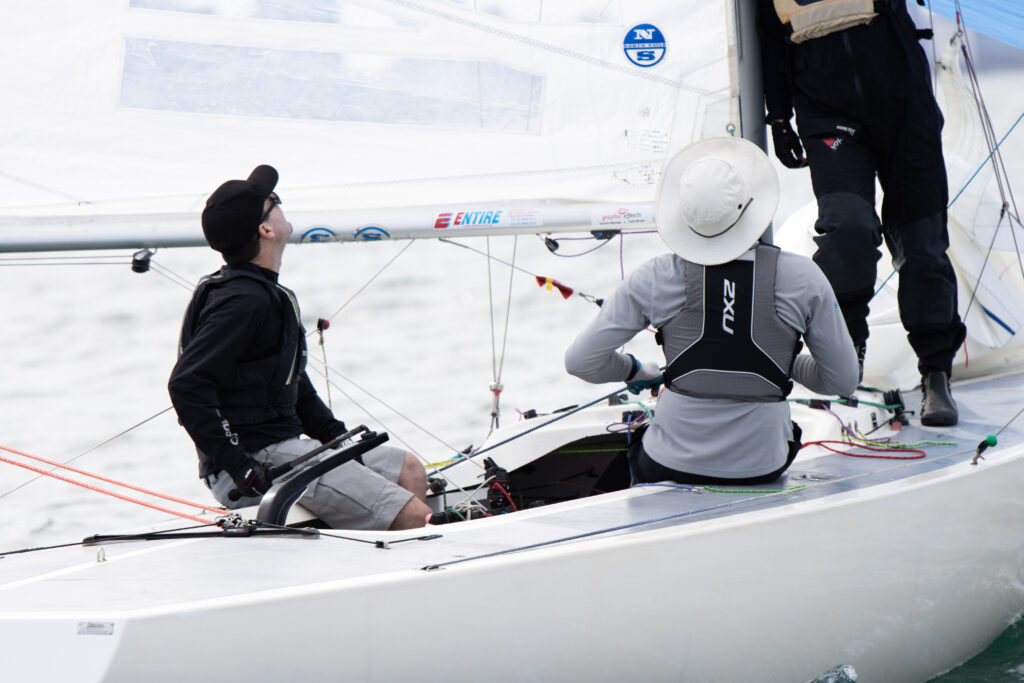 If you're an RBYC member and you're under 30, the Club's got a great opportunity lined up for you!. We are currently looking for young members with sailing experience who want to be part of the RBYC Etchells Youth Team.
The concept is simple: RBYC provides a fully-equipped boat, plus support from Club Head Coach and Etchells guru Adrian Finglas, to a crew of sailors under 30 years of age to participate in:
Occasional club racing (Wednesday Twilight Series)
Etchells one-design club racing on Saturdays
Etchells Nationals (held at RBYC starting January 7, 2020
Click on the button below to download the program and expression of interest form. Applications will close on Wednesday November 13, 2019, and a decision will be made by Friday November 15, 2019.
For more info you can contact the RBYC Sailing Office at (03) 9592 3092. Also, have a look at the great video below from the San Diego US Fleet below, it will give you a great idea of what Etchells sailing is about!